Northern Gold Foods Ltd. is a well established leading manufacturer of a wide range of healthy and great tasting breakfast and snack products, along with custom developed private label products and industrial ingredients.

We manufacture a wide assortment of granola and ready to eat cereals marketed in the United States and Canada under our Northern Gold and Spencer's brand, along with a variety of private label programs. We are actively developing our industrial ingredient sector, with a wide assortment of protein based crisps and other nutritional bases for the emerging nutrient dense product trends.

Northern Gold is committed to providing you consistent product quality that delivers both Great Taste and Great Value.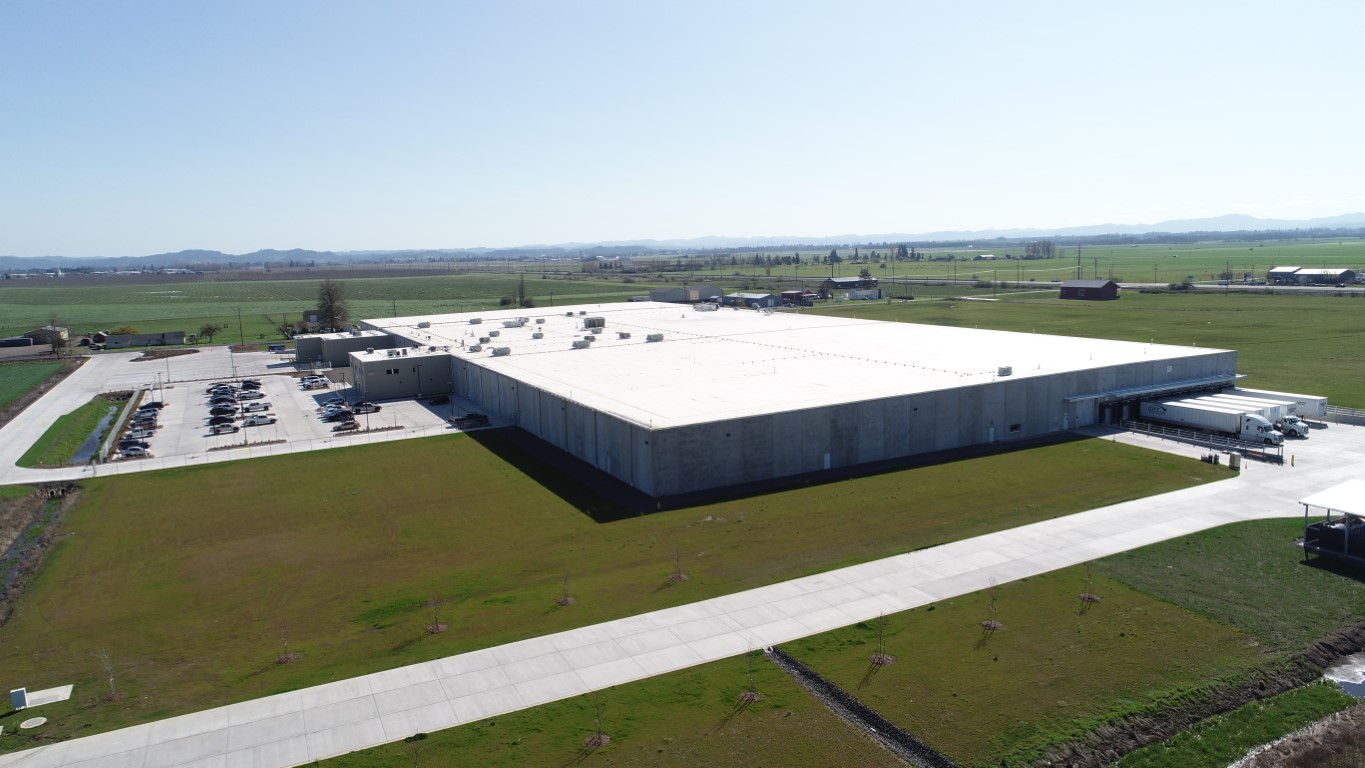 Northern Gold's new facility in Junction City Oregon is now operating! We've begun production at this location, and are still looking for qualified candidates in a number of roles at this manufacturing site.

See our current List of open positions for more information.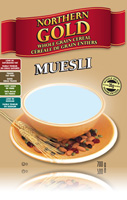 Northern Gold Muesli is a tasty combination of whole grain flakes, fruits, nuts and seeds. We use premium quality 100% non-hydrogenated oil to keep this wholesome blend low in saturated fat and trans fat free.

More Info >>